You won't find that on
Shit My Dad Says
.
Happy Father's Day.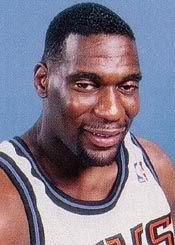 I'm sorry if you don't get that one, but I refuse to use footnotes. The joke is so far inside, you'd better hope it's wearing a rubber.
It is, btw. I don't bare-nyuck.
I'm not quite sure what that means, but I think I need to go take a shower.
I saw an ad that said, "Give your dad a Droid for Father's Day." Um, no. Bad idea. He isn't comfortable with texting, let alone all of the various what-have-you. And if he did get a Droid, he'd probably name it R2. No. Fuck that. I get to name mine R2.
It would certainly help for when I lose the thing.
+4 Nerd Points. And if you got that, you can have 3 of them.