I am very
happy
with my life right now. I just graduated after 7 years of college, my idiot idiot boss got fired, I'm starting a wonderful new career in a field I enjoy and I have an amazing new girlfriend whose sense of humor is every bit as sick as mine. That should be a red flag for those of you reading this. It's usually when an artist becomes content that they begin to suck ass. If you don't believe me, pick up any of the recent Staind or Papa Roach records. That being said, I apologize profusely for what you are about to read. Any and all hate mail can be sent directly to Yoko.
Happy Memorial Day. For those who don't know, today is the day in which we pause to remember stuff. What exactly, I don't quite remember.
Whoa.
I just graduated alongside a 92 year old woman. She got her degree in history.
That's cheating. I guess she really didn't want to read the book.
Graduation was a wealth of funny names, including: Chia-Ching Yen, Greg Alicious and Andrew B. Stiffler.
I love my new job. Especially when I get to turn down a query from a psychic.
As for my own writing, I'm still working to push the boundaries. Still trying to italicize a period.
Unfortunately, they don't always understand what I'm trying to do. So far, 5 people including a professional reader and a professor/published author have read my story, and none of them know what exactly to make of it.
Is it the way I describe things? I know commercial writers may describe a particular character as a "stoner," while some literary writers may say "chemical wasteland." I say "pharmaceutical testing facility."
No, I think it's the lack of a clear plot. That must be it.
Do you want to know what writer's block looks like? No, I will not include a picture of a cube that has been written on. I'm not one to stoop to cheap sight gags.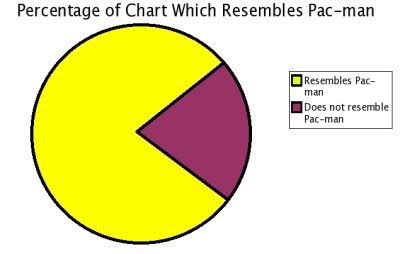 No, writer's block looks something like this: "To create a screenplay from a printed work is to perform a unique metamorphosis of art which employs the written word in an attempt to translate the written word into a much more primal, audio/visual medium. It is nebulous and constricted. And has explosions and shit."
This blog is a bit like watching a skydiving Wyle E Coyote pulling the ripcord and an anvil popping out. Don't say I didn't warn you.
I overheard two blind people talking about cooking. I wasn't impressed until their conversation turned to the latest episode of Lost.
Matthew McConaughey found his calling as an operator at a suicide help line.
I actually kinda hope you don't get that one.
TV and radio ads where the announcers seem excited and happy about going out of business sales are probably being read by the CEOs who have simply snapped. It's not like they have the money for announcers, anyway.
"I went to pay for a meal, and the cash was declined."
-Letterman
Wait a minute. Now that my boss is fired, does that mean the end of English mishaps by the native English speaking management at my work?
Bougets (n) - Magic nose goblins from little girls.
I feel kinda like how comedians must have felt when George Bush left office.
Balls. This means I'll have to look outside of work for stuff like that.
This is where they keep the tigers.
You can't really read the label, but it says "Citrus Reamer." That's kinda how it was working for that bitch.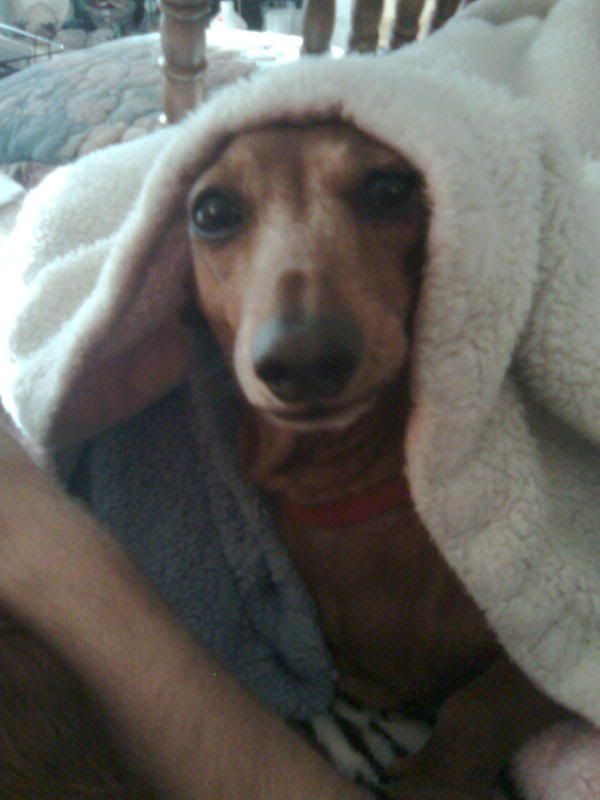 Ok, not an English mishap. Just funny.
Hehe. Hooded weiner.
I also got a Captcha that said "Blackie." Apparently, we still have a ways to go.
Eminem couldn't stay retired. That's no surprise, considering how hardcore he is. I mean, look at his recent promo shots and the amount of makeup he's wearing.
I really have no right to say anything about that.
I don't have any tattoos, but I almost got one when Tupac got shot.
Thug Death.
Sparklehorse and Danger Mouse just teamed up with James Mercer of The Shins, The Flaming Lips, Gruff Rhys of Super Furry Animals, Jason Lytle of Grandaddy, Julian Casablancas of The Strokes, Frank Black of the Pixies, Iggy Pop, Nina Persson of The Cardigans, Suzanne Vega, Vic Chesnutt, David Lynch, and Scott Spillane of Neutral Milk Hotel and The Gerbils. Unfortunately, due to legal reasons, the record may never reach stores.
But you can stream it in it's entirety
here
.
Bring a change of pants.
There's also a link on that page to a recent Animal Collective show. I highly recommend that, too.
Regional Sacramento joke: Is today when we remember KWOD radio?
The Jonas Brothers should cover Weezer.
On second thought, they should cover their mouths.
My goal in life is to one day buy moustache wax.
I pay for my own internet, but there are certain places in the house where I can, if I so choose, tap into my neighbor's unsecured wireless network. This gives me all sorts of entertaining possibilities. Like access to their printer at 2am.
Yet another reason I am a massive nerd: Whenever I am forced to type underlined text (and I do hate it, btw), I will
only have the section of words underlined
. The punctuation at the end of the sentence or the space after the final underlined word within a sentence can not be underlined, though both MS Word and WordPerfect like to make it very difficult to avoid.
I do not, however, go back and
remove
the
underline
from
the
spaces
between
underlined
words
. That too is annoying as hell. If you do that, you need help, you anal fuck.
Bollywood has long surpassed Hollywood as the world's most prolific cinematic city. In similar fashion, the San Fernando Valley has just been outdone by Stikkit, India.
Not to be outdone, the US is amassing a comeback based in Stikkit, Indiana.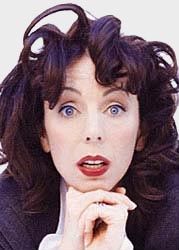 +
+
=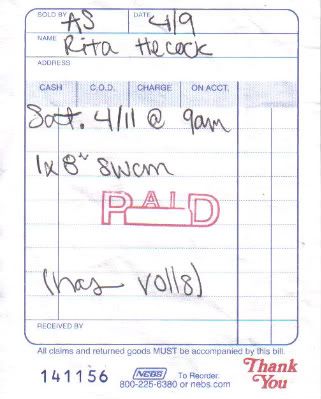 .
"Has Rolls" is another inside joke I'll miss now that my boss is gone.
The female brown trout fakes orgasms in order to find the most potent mate.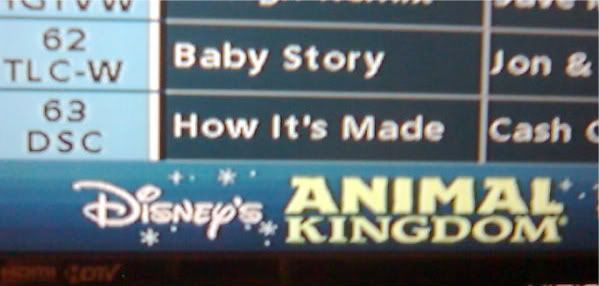 What is the Catholic Church's stance on fertility drugs? They hate birth control, and this is essentially the same thing with the opposite results.
With that in mind, all you grateful new parents whose prayers have been answered by the miracle of modern science are heathens. Your children are bastards and you've been praying to Satan.
Just once I want to meet someone who prays to Stan.
"Here's how bad the economy is: they're watering down the holy water."
-Letterman
Nobody has any money anymore, but everyone has a Bluetooth.
And yet, nobody refers to them collectively as "Blueteeth."
I saw the world's most ghetto Bluetooth: a woman stuffed her cellphone halfway into her burqua.
Is that ghetto or resourceful? You decide.
To give you a point of reference, a 94 Honda CRX sitting on 13s with a Dub sticker is undoubtably ghetto.
Linkin Park has a new song on the Transformers 2 soundtrack. Appropriately enough, it sounds just like their song on the Transformers 1 soundtrack.
Whenever I self-checkout and bring my own bag, they always look at me like I'm stealing something.
Come on. I shaved and everything.
If you just read "Come on. I shaved everything," I love you.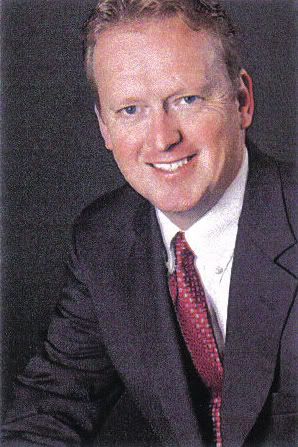 Doesn't this man look like a penis?
You know what they say, you are what you finger.
I know this kinda plays into their hands, but I could not resist posting the flyer some dude handed me outside of Safeway the other day: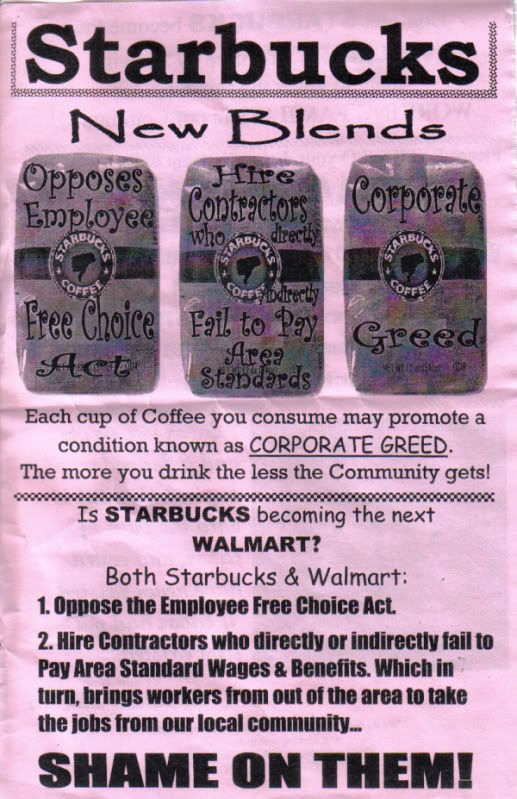 Hire Contractors who directly/indirectly Fail to Pay Area Standards is actually quite tasty.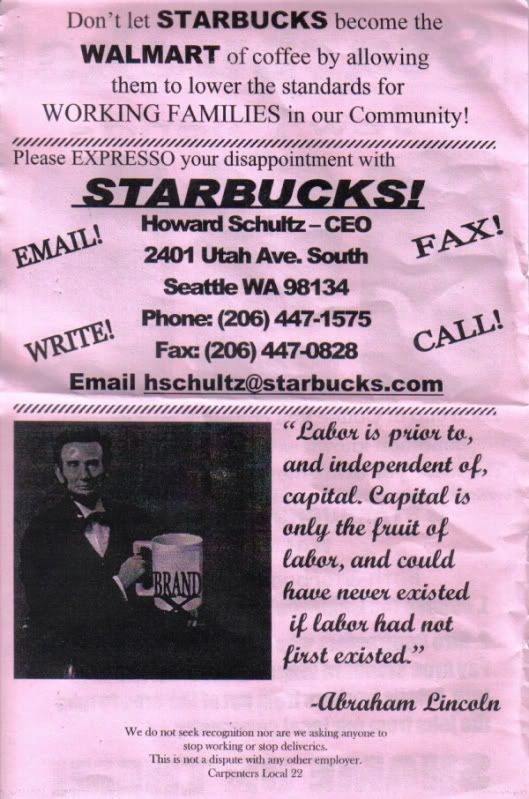 I'm sure everyone laughed at Lincoln when he agreed to take time from his presidential duties to pose with a giant coffee mug marked "brand x."
"Just imagine all of the people he could've freed had he not wasted such time on that photo," they said. Well, I think they're eating (or maybe even drinking) their words now.
I just want to know why exactly the carpenters' union hates Starbucks? It's not like cheaper coffee is driving them out of business. In fact, it allows them to still get the morning perk they need to do their jobs well, even in tough economic times.
I, for one, am proud as hell to be an American who has never told an Octomom joke.
You may have noticed American Idol recently being all over the 11:00 news, on the internet news sites, discussed over coffee at Starbucks, etc. It all leaves me with one question:
Aren't we at war?
If that wasn't enough, they recently devoted air time to a young girl who was "sidelined from the cheerleading squad." Isn't that where she wants to be? On the sidelines?
In case you're wondering, she said "like" three times in her one sentence comment, destroying all cheerleader stereotypes.
Another regional Sacramento joke: I'm not certain, but I'm pretty confident the weatherman screams "delta breeze" during sex.
"Uggs" are named after an ancient aboriginal term, meaning "unnecessary."
The funny thing about
this
is that women are probably lining up to buy it.
So, what do you think?
You feeling lucky?