Bajingo!
This jigglybit is a bit shorter. I don't want any of you women getting a false sense of reality.
Or you men.
Dartmouth (n): 1) The condition of having a pointed tongue. 2) The condition of having herpes
It also sounds like a paranormal medical condition in which your jaw takes off running. Kinda like in Victorian times when strong, independent women were diagnosed with a wandering va jay jay. I believe the cure was to burn them.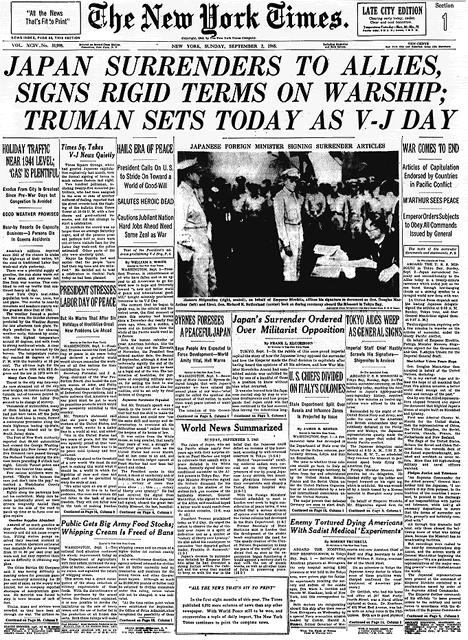 History is sexy.